Council adopts new acknowledgement of country
Publish date: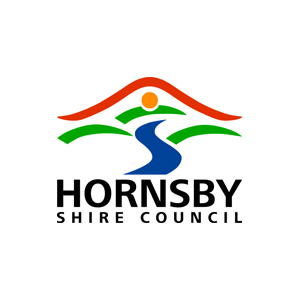 Hornsby Shire Council has adopted a new acknowledgement of country, which will be used in corporate documents and at public events.
The new wording was adopted at last night's Council meeting and had been recommended by the Hornsby Aboriginal and Torres Strait Islander Consultative Committee, following a resolution by Council in October last year.
"This is another step in a direction Council has been moving for a long time, to ensure that members of the First Nations are properly included within our community and are an active part of our broader society," Hornsby Shire Mayor Philip Ruddock said.
"It demonstrates Council's commitment to true reconciliation and our hope that we all reach it together one day."
The new wording states: "Council recognises the Traditional Owners of the lands of Hornsby Shire, the Darug and GuriNgai peoples, and pays respect to their Ancestors and Elders past and present and to their Heritage. We acknowledge and uphold their intrinsic connections and continuing relationships to Country."
Last night's meeting also included the December quarter review of the 2020/21 budget and delivery program.
This showed that the local financial recovery from the COVID-19 pandemic is on track, meaning that less funds than originally budgeted will need to be drawn from Council's long-term reserves.
"This is great news, showing how well our community has been able to weather the turbulence of the COVID-19 situation, and is a credit to a dedicated Council" Mayor Ruddock said.
"The crisis is by no means over, but we have clearly not suffered the worst of it and with luck and continuing financial discipline we will remain relatively unscathed compared to other parts of the world."
Other items of note at last night's meeting included:
A proposed amendment to the plan of management for Waitara Park was placed on public exhibition;
An optional clause was added to the Hornsby Local Environmental Plan, which impacts dwellings affected by natural disaster;
Draft amendments to the Hornsby Development Control Plan were approved.
The full agenda of the meeting, along with details of each item discussed, can be found at hornsby.nsw.gov.au. The video recording of the meeting will be available from tomorrow afternoon.