Byles Creek and Cherrybrook on the agenda at Council meeting
Publish date: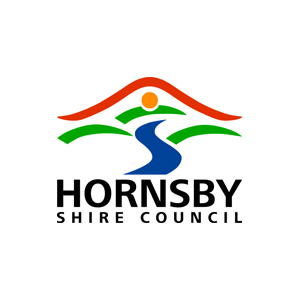 A number of significant decisions were made at last night's meeting of Hornsby Shire Council, including plans for a walking track strategy in the Byles Creek Corridor and a request for better consultation in the rezoning of the Cherrybrook precinct.
Hornsby Shire Mayor Philip Ruddock believes the Byles Creek strategy is an effective compromise.
"There has long been a lot of interest in the future of this stretch of land, particularly among those who live near it," Mayor Ruddock says.
"This is evidence that Council has heard the people who want to see us do something productive with it and we are taking those steps."
Council will develop the walking track strategy as a priority, with the main goal of determining the preferred trail alignment with regard to ecological constraints and other factors.
A report will be brought to Council within six months.
The discussion regarding Cherrybrook was in response to concerns about some of the communications that have been distributed by Landcom, the NSW Government's land and property development organisation.
Some of these communications give the wrong impression about consultation with Council and the community, as well as incorrect information about the proposed building heights.
"Council has confirmed its willingness to continue to work collaboratively with Landcom and the Government to deliver the best possible outcomes for the people of Cherrybrook," Mayor Ruddock says.
"However, we are writing to them to ask that all future communications of relevance to Council be provided to Council for review and feedback."
Other matters discussed at the meeting included:
An update on the COVID-19 situation, as it affects Hornsby Shire;
The endorsement of a draft Single Use Plastics Policy and Waste Management Guidelines for Event Organisers, which will now be placed on public exhibition;
A decision to proceed with updating the Local Environmental Plan to include new biodiversity mapping, via planning proposal;
The approval of signs to be used at Council-managed facilities such as Hornsby Mall and bushland areas.
The full details of these items can be found on Council's website and the minutes of the meeting will be available online from Friday afternoon.