Fees and charges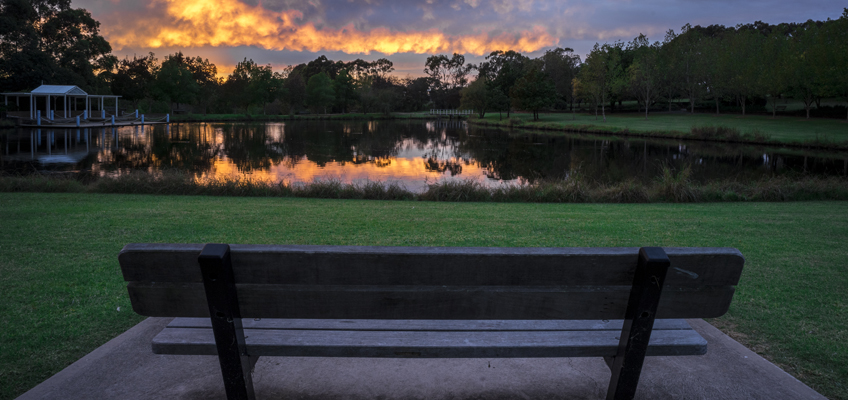 As part of our continuing effort to improve the quality of services we provide to you, Hornsby Shire Council implemented a new corporate IT system in October 2016 making payments quicker and easier. The new system will reduce processing times and speed up repayments to our customers. As part of this change, we will no longer be able to refund payments by cheque, and instead will use Electronic Fund Transfers (EFT).
Payees will now be required to provide their BSB number, Account Number and Account Name as requested.
Payment refunds will be processed weekly, and most payments will be received within 7 days.
Fees and Charges 2020/21
The Fees and Charges 2020/21 - 1.1MB were adopted by Council on 10 June 2020.
Search 2020/2021 Fees and Charges*
*Please refer to *PDF Document* for complete fees & charges information.
Light vehicles
Heavy vehicles
Arcadia Community Centre
Baden Powell Hall (Brooklyn)
Beatrice Taylor Hall (Hornsby)
Beecroft Community Centre
Berowra Community Centre
Brooklyn Community Meeting Room
Brooklyn Leisure and Learning Centre
Cherrybrook Community and Cultural Centre
Cowan Community Centre
Dangar Island Community Centre
Galston Community Centre
Glenorie Community Centre
Gumnut Community Centre
Hawkins Hall (Thornleigh)
Hornsby Leisure and Learning Centre
Hornsby Heights Community Centre
Hornsby Youth and Family Centre
Mount Colah Community Centre
Mount Kuring-gai Community Centre
Pennant Hills Community Centre
Pennant Hills Leisure and Learning Centre
Thornleigh Community Centre
Wallarobba Arts and Cultural Centre (Hornsby)
Wisemans Ferry Community Centre
Miscellaneous charges
Community and Cultural Development activities
Pop-up shop space
Hornsby Art Prize
Home Modification Services
Gutter and vehicular crossings
Laybacks
Concrete sawing
Tender documents
Section 603 Certificate
Dishonoured cheques/direct debits
Credit card payments
Subpoenas
Council reports and minutes
Requests for information (GIPA)
Copying
Busking
Display stalls/giveaways
Vehicular access
Events
Outdoor dining areas
Markets
Shire wide street vending
Miscellaneous
Biosecurity Certificate
Resources
Expert opinions
Bar Island Certificate
Mountain bike track hire
Vegetation offset
Pre-Lodgement
Development Applications
Modification of a development consent
Review of a determination
Advertising / notification of a Development Application
Development requiring concurrence of another government authority
Integrated development
Amended application plans
Extension of consent period
Developer Contributions – Sections 7.11 and 7.12
Other approvals and permits
NSW Government planning reform fee
Miscellaneous fees
Bonds and levies
Services
Construction Certificates
Complying Development Certificates
Mandatory building inspections
Occupation Certificates
Building Certificate applications
Swimming pools
Miscellaneous building services fees
Construction Certificates
Inspections
Bonding of works
Subdivision Certificate - linen release
Miscellaneous subdivision items
Zoning Certificates
Amendment of Environmental Planning Instrument

Voluntary Planning Agreements

Sale of publications / plans / maps

Copying
Maps
GIS
Outdoor dining (excluding Hornsby Mall)
Property Services
Recreation
Sporting Field Classes
Cricket Classes
Floodlighting

Oval and court hire

Synthetic fields

Commercial personal / group fitness trainers
Public reserve hire (non sporting)
Weddings
Special event hire
Miscellaneous
Commercial photography
Companion animals
Environmental protection inspections and notices
Onsite sewage management
Environmental planning and assessment
Notices and Orders Searches under the Local Government and Environmental Planning and Assessment Acts
88G Certificate
Public health inspections
Service Authorities and Plumbers/Drainers/Owners/Builders
ROP Conditions
Rural Fire Service Facilities Hire
Private carpark management fees
Line marking of driveways
Construction zone signs
Crane and container permits
Dangar Island Vehicle Permit
Impounding of items other than vehicles
Supply of photograph (traffic matter)
Traffic Management Plans/Road closures
Tree Inspections
Tree offset actions
Commercial garbage and recycling
Domestic waste
Street sweeper hire
Emergency sullage removal
Hire of vehicle on Dangar Island
Abandoned and/or Unattended Trolleys
Promotional items
Bin hire - public events
Workshop/talk/seminar