Small Business Month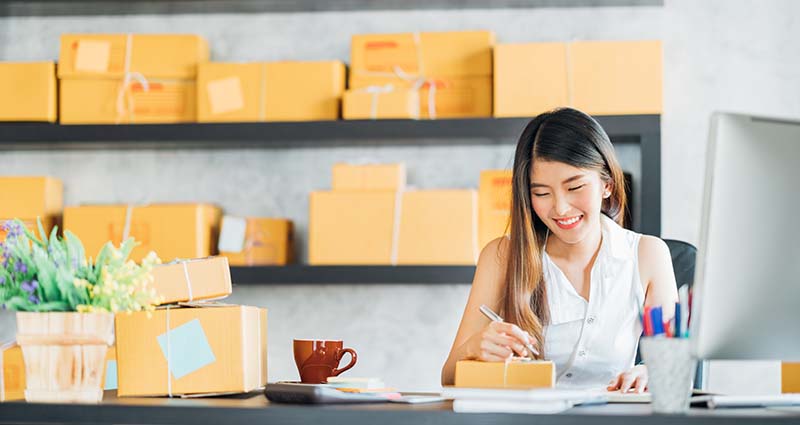 October is Small Business Month and Hornsby Shire Council is inviting small businesses across Hornsby Shire to attend a number of seminars and information sessions to support local businesses throughout October.
The highlight of Hornsby's Small Business month events will be a talk by noted futurist Craig Rispin on the future of town centres, which will take place at Hornsby RSL Club on 30 October from 7pm.
Council's planning team will give a talk offering advice for setting up a home business on 25 October from 6.30pm at Council Chambers.
Another event with plenty of practical tips will be a talk on the "Easy to do Business" program and the benefits it can provide to a starting or growing business. The talk will take place at Hornsby Library on 4 October from 7pm.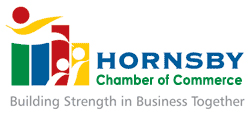 The Hornsby Chamber of Commerce holds monthly events including meetings with interesting speakers, networking opportunities and social functions.
Sorry, there are currently no upcoming bushcare events.