Commercial Building Colour Scheme Survey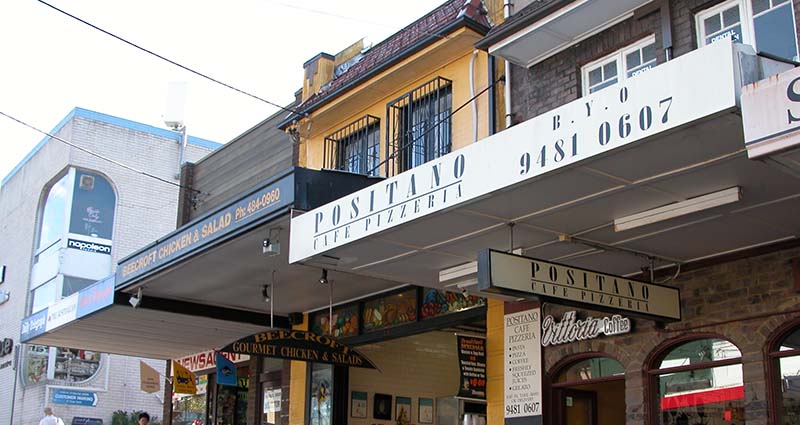 We are seeking your views about the colour of buildings within the non-heritage commercial areas of Hornsby Shire.
Council has resolved to consult with the community before considering whether to seek a change to planning legislation to enable Council to dictate the colours commercial buildings can be painted.
Your participation in the survey is important as it will help inform Council of the views held by the business community and assist Council's consideration of colour restrictions in business areas.
Your personal or business details will not be reported with the survey results.
Should you have any queries in relation to this survey please email colours@hornsby.nsw.gov.au.
The survey will close on 21st August.