Community Recycling Centre
A new Community Recycling Centre will be opening soon.
Have Your Say
We would like your feedback by completing a short survey about your recycling awareness and habits to help Hornsby Shire Council understand community needs and provide the best service
Once the Centre is open, these household waste items will be accepted.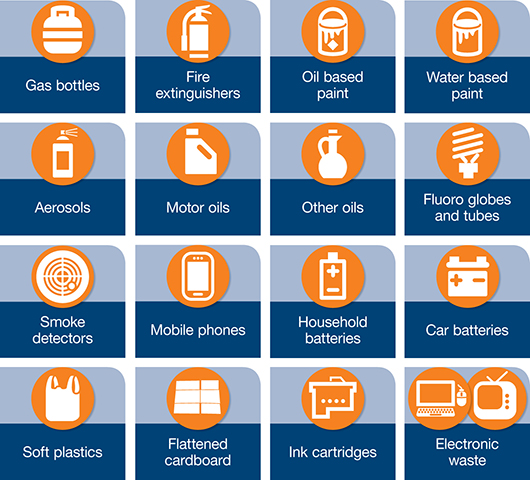 This project is supported by the Environmental Trust as part of the NSW EPA's Waste Less, Recycle More initiative in partnership with Hornsby Shire Council.