Vehicular Crossings
It's important that all driveways and vehicular crossings are safe, while providing appropriate vehicle access.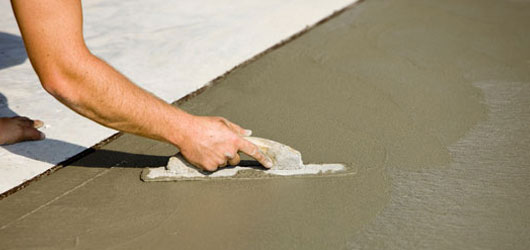 What is the Vehicular Crossing Specification?
Hornsby Shire Council's Vehicular Crossings Specification ensures the design and construction of all vehicular crossings (including driveways) is safe.
Vehicular Crossings Specification - 570kb
Who can build a driveway or vehicular crossing?
They can only be constructed by Council staff or authorised contractors to ensure construction is to a reasonable standard. Phone Council to obtain a quote on 9847 6940 or view the list of Authorised Contractors.
Are there any tips on obtaining quotes from contractors?
The best place to visit is the NSW Fair Trading page on getting quotes.
How can a contractor become authorised?
If you're a contractor keen to become authorised refer to section 3.10 or 3.11 of the Vehicular Crossings Specification - 570kb.
Application forms