Hornsby Local Environmental Plan
The HLEP 2013 is Council's main planning instrument, outlining what can be developed where. It features both a written instrument and maps.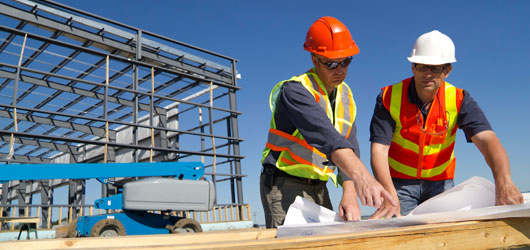 Written instrument and notes
The written instrument includes legal definitions of development types and land use tables that describe what development is permissible in each zone. It also contains key development standards and special provisions to address land constraint issues, such as land acquisition, biodiversity and flood prone land.
View Hornsby Shire Council's HLEP
Maps
The HLEP maps can be viewed on the NSW Legislation website.
Council also has an interactive map that makes it very easy to find out what planning controls apply to your property.
Note: To see your zoning turn on the "map data" option in the "I want to" menu at the top left of the screen.
If you're having trouble with the map you can also find out your land's zoning by using the Property Enquiry tool.
Council is seeking feedback regarding the web mapping application's functionality and useability. Fill out the survey to give us your feedback.
Useful documents
The Table of Amendments - 16kb outlines amendments to the HLEP since it came into force in October 2013.
The Explanatory Notes - 1.2MB explain the HELP in plain English.
The Land Use Matrix - 55kb is a useful tool that helps you work out what land uses are permitted in each zone.
Community presentation
The below presentation was given at a community workshop to help explain the Hornsby LEP and Hornsby DCP.
Click here to see the presentation - 8MB
Contact us
For more information please contact Council's Duty Planner on 9847 6760.