Electronic Housing Code
Your development may not need to go through the entire development process.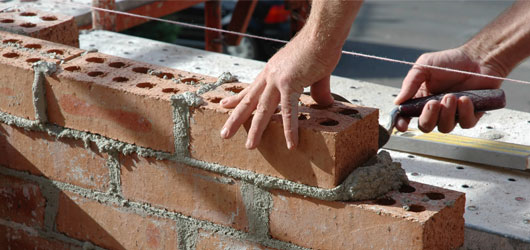 The Electronic Housing Code (EHC) is an online system managed by the NSW Government that allows you to investigate, prepare, lodge and track your complying development application.
A complying development is a low-impact, routine development that is capable of prompt certification, such as a new dwelling-house or alterations to a dwelling-house including balconies, verandahs and swimming pools.
The EHC will also tell you if your development is exempt and does not need approval at all, such as aerials, barbecues, gazebos and cubby houses.