Building Certifications
Did you know you can appoint Council to undertake all the steps of the approval process, from start to finish?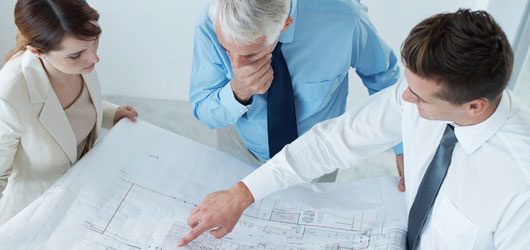 How does it work?
You simply make a combined application for Development Consent and Construction Certificate, then appoint Hornsby Shire Council as your Principal Certifying Authority (PCA) – all in one visit to Council's Customer Service.
What does the service offer?
Pre-lodgement construction certificate meeting;
Construction Certificates for all types and classes of buildings including new dwellings, alterations/additions to dwellings, swimming pools, garages/carports, commercial/industrial buildings and residential flat buildings;
The role of Principal Certifying Authority (PCA);
Conducting mandatory Critical Stage inspections during the course of construction;
The issue of Occupation Certificates on completion of building works.
For Complying Development Certificates we are able to assist with your neighbour notifications, assess your application and carry out all inspections during construction
What are the benefits?
Council's team is familiar with the Local Environmental Plan (LEP) requirements, which saves time as you will be working with staff who know what is required.
Our experienced building surveyors and assessment officers only work within Hornsby Shire, so they are never far away from your development and will be there to help you every step of the way.
It is also a comforting thought that Council is very unlikely to go into liquidation, leaving you without properly certified building work.
Where can I find more information?
Simply phone Council's Building Certifications Team on 9847 6787.