Application Forms
Below are the various application forms required for building and development work.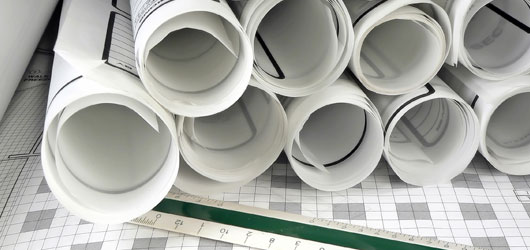 How should they be submitted?
Paper forms
Forms can be printed and completed by hand or filled in electronically using Word.
You can either:
Bring your application in to Hornsby Shire Council's Administration Building at 296 Peats Ferry Road, Hornsby. Applications are accepted Monday to Friday between 8:30am and 4:15pm;
Post your application to Hornsby Shire Council, ATTN: Planning Division, PO Box 37, Hornsby NSW 1630
Please be sure to include all required supporting documentation.
Privacy NotificationInformation provided to Council in correspondence, submissions or requests (verbal, electronic or written), including personal information such as your name and address, may be made publicly available, including via Council website, in accordance with the Government Information (Public Access) Act (GIPA Act) 2009. Council reserves the right to reproduce in whole or in part any correspondence or submission.
Building and Subdivision Services
Swimming Pools / Spas
Development Application Services
Property Certificates
Public Health
Onsite Sewage Management Systems
Other
If you require further information, please contact the Customer Services Team on (02) 9847 6760 or email devmail@hornsby.nsw.gov.au.