Swimming Pools
All councils in New South Wales must inspect swimming pool barriers to reduce childhood drownings.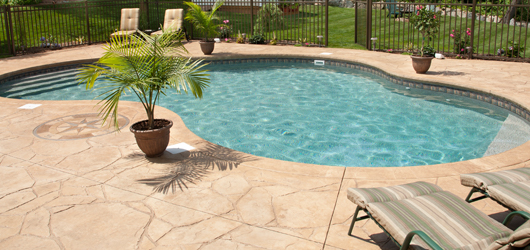 Swimming pool inspections
The 8,400 pools in Hornsby Shire will be inspected through a combination of mandatory and random inspections. Click here for more information about the Swimming Pool Barrier Inspection Program (51kb).
Have you registered your pool or spa yet?
To register your swimming pool or spa please refer to the NSW Swimming Pool Register.
Are you selling or leasing your property?
From 29 April 2016 all properties in New South Wales with a swimming pool or spa must have a compliance certificate before the property can be sold or leased. The pool or spa can be inspected by Council or a private certifier.
Click here to book a Council inspection.
Have you removed your pool?
Please email hsc@hornsby.nsw.gov.au stating you have removed your swimming pool and wish your details to be updated on the NSW Swimming Pool Register.
Please include a before and after photo showing your swimming pool has been removed.
Swimming Pool FAQs
Click below to expand answers.
Why have the rules concerning pools changed?
Do I have to protect my pool with a child proof barrier?
Why is Council coming to inspect my pool?
When did Council introduce its Swimming Pool Inspection Program?
Why does Council's Swimming Pool Inspection Program include random inspections?
Who can inspect my pool fence?
How long will my inspection take?
Do you provide Pensioner Discounts?
Why is Council commencing its inspection program before the requirement for owners to obtain a Compliance Certificate when selling or leasing a property comes into force?
I have a spa, not a swimming pool, does the program apply to me?