Vehicular Crossings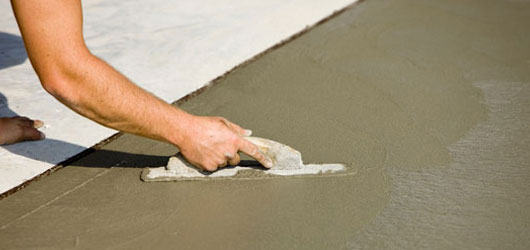 It's important that all driveways and vehicular crossings are safe, while providing appropriate vehicle access. For works which include the construction of footpaths and/or kerb and gutter as part of a Development Application where a Construction Certificate is required, you must refer to Council's Planning Division for approval.
What is the Vehicular Crossing Specification?
Hornsby Shire Council's Vehicular Crossings Specification ensures the design and construction of all vehicular crossings (including driveways) is safe.
Vehicular Crossings Specification - 821kb
Who can build a driveway or vehicular crossing?
They can only be constructed by Council staff or authorised contractors to ensure construction is to a reasonable standard. Phone Council to obtain a quote on 9847 6940 or view the list of Authorised Contractors.
Are there any tips on obtaining quotes from contractors?
The best place to visit is the NSW Fair Trading page on getting quotes.
How can a contractor become authorised?
If you're a contractor keen to become authorised refer to section 3.10 or 3.11 of the Vehicular Crossings Specification - 821kb.
How do I apply for Boundary Levels?
Boundary levels can be obtained by the owner or the builder for Development Application (DA) lodgement or Complying Development Certificate (CDC) by clicking the "Apply Now" button.
Once this has been obtained, please contact an authorised contractor to lodge a separate application for the vehicular crossing construction.
Please allow 5 working days for processing application.
This is not a requirement for vehicular crossing(s) on private roads.