Re-magine
Be inspired by the imaginative transformation of household trash into beautiful works of art.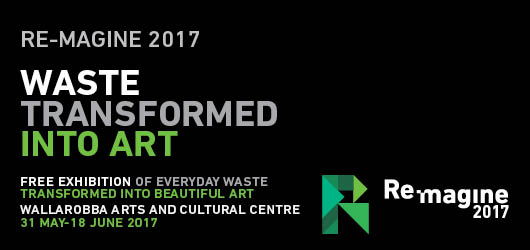 Hornsby Shire Council and their partner Hornsby Art Society together with our sponsor Cleanaway invite you to enjoy a free exhibition showcasing the unconventional creativity of established and emerging artists, who have exercised their imagination and the creative potential of turning unwanted everyday items into beautiful works of art.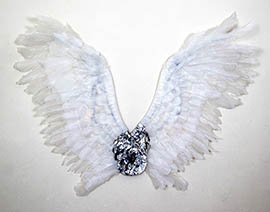 Congratulations to
Georgia Gourlay
who has won the
Remagine 2017 People's Choice Award
, for her work
Egalitarian
, as voted by visitors to the Remagine exhibition.
2017 Winners
We would like to congratulate the winners and runners up for 2017. All the artworks in the exhibition are beautiful examples of how everyday items which have past their usefulness can be creatively reimagined into amazing artworks.
Call into Wallarobba Arts & Cultural Centre and be amazed at the creativity of the artists. While you are there place a vote in the People's Choice Award for your favourite artwork.
Junior Creatives
Remagine Waste 2 Art Prize
Winner - Read-magine; Mia Ferguson (age 10)
Runner up - Future City; Ruben Steffens (age 9)
Young Creatives
Remagine Waste 2 Art Prize
Winner - McCarrs Creek; Gemma Rasdall (age 24)
Runner up - Egalatarian; Georgia Gourlay (age 18)
Open
Remagine Waste 2 Art Prize
Winner - Key to Knowledge; Sandra Wilson
Runner up - Wetlands in Reduction; Joanne Mulcahy-Zubani
Remagine Sustainability Prize
Winner - Small Side Table; Matt Francis
Runner up - A Common Thread; Stephanie Powell
Cleanaway Award goes to Carolyn Cooper for Three Bar Tail Godwits"
All these amazing artworks will be exhibited at:-
Wallarobba Arts and Cultural Centre
Willow Park,
Edgeworth Dave Avenue, Hornsby
Wednesday 31 May 2017 – Sunday 18 June 2017
9am – 4pm 7 days a week.
Sponsored by: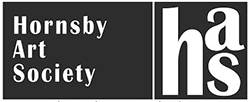 Hornsby Art Society
Wallarobba Arts and Cultural Centre
25 Edgeworth David Ave (Willow Park)
Hornsby
Phone 9476 8869
hornsbyartsociety.com.au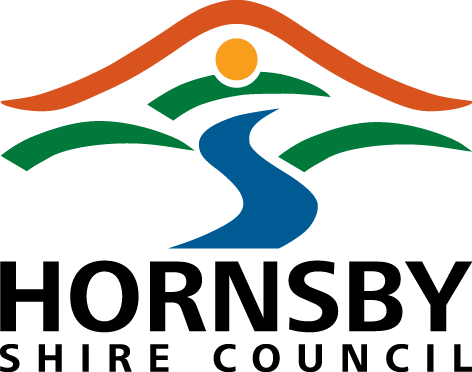 Waste Management Services Branch
Hornsby Shire Council Waste Depot
31 Sefton Road, Thornleigh
Telephone 9847 4856
9am - 5pm Monday to Friday
hornsby.nsw.gov.au/waste