Re-magine
Be inspired by the imaginative transformation of household trash into beautiful works of art.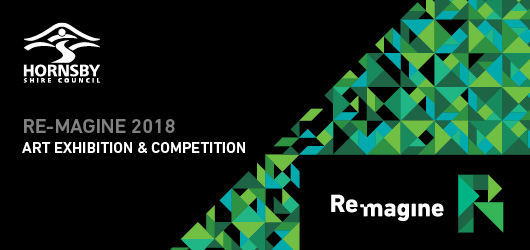 Upcycle your rubbish by turning everyday items into creative treasures. Look at rubbish creatively. Get inspired. Get your artwork on show. Win cash prizes!
Artists, designers and other creative minds are invited to take the fun challenge of transforming items which would otherwise be thrown away by recreating, reusing, and repurposing them into something which gives a great deal more pleasure.
Over $10,000 in prize money is available to winners and runners for artworks which demonstrate the concept of resource recovery- turning everyday waste into a resource in the categories of:
3D Sculpture Art
Mixed Media Art
Wearable/Functional Art
Young Creatives Open to young people up to 24 years old
Junior Creatives Re-magine Prize - Open to young people up to 12 years old.
There is a non-refundable entry fee of $20.00.
Entries close 5pm Monday 9 April 2018
Selected entries will be judged by a panel of judges and exhibited as part of the 'Re-magine' Art Exhibition at Wallarobba Arts and Cultural Centre from Wednesday 30 May to Sunday 17 June 2018.
Please read the Terms & Conditions.
Sponsored by: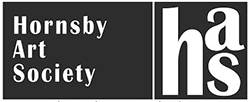 Hornsby Art Society
Wallarobba Arts and Cultural Centre
25 Edgeworth David Ave (Willow Park)
Hornsby
Phone 9476 8869
hornsbyartsociety.com.au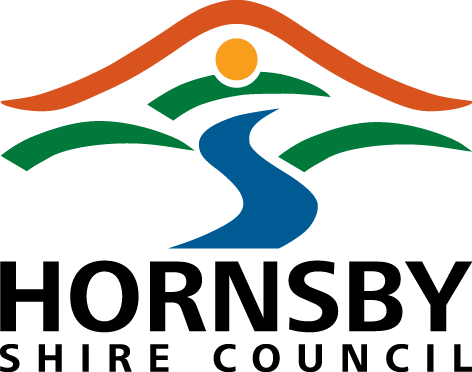 Waste Management Services Branch
Hornsby Shire Council Waste Depot
31 Sefton Road, Thornleigh
Telephone 9847 4856
9am - 5pm Monday to Friday
hornsby.nsw.gov.au/waste