Hornsby Shire Arts Network
Become more involved in the local arts community and find out what's happening near you - all for free!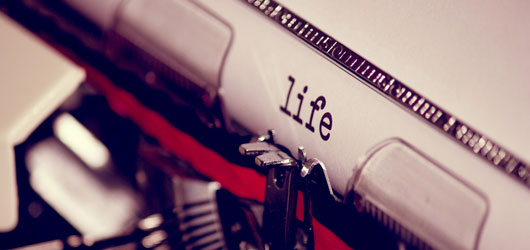 What is the network?
The Hornsby Shire Arts Network connects locals who are interested in arts and culture while keeping them informed. You will receive a quarterly e-newsletter and be the first to know about arts and cultural opportunities in your local area.
Find out about:
Events
Features on local organisations
Employment opportunities
Arts and cultural project opportunities
Grants
Use the network to promote your local arts initiatives and communicate directly with Council about your community's requirements.
How to join
To Joint the Hornsby Arts Network please complete the form below.