Hornsby Art Prize
An annual award open to artists all over Australia, sponsored by Hornsby Shire Council and delivered in partnership with the Hornsby Art Society.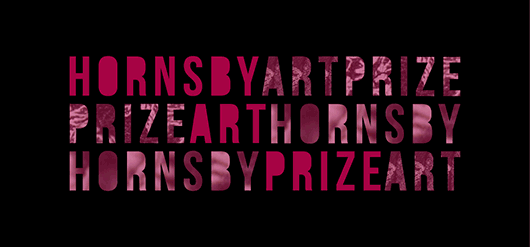 Hornsby Art Prize 2014 winners
Prizes
In 2014, there were four different entry categories: Painting, Drawing, Printmaking and Sculpture. The major prize of $5000 is sponsored by Hornsby Shire Council, which permanently acquires the winning work.
Hornsby Shire Council also offers the Hornsby Emerging Artist Award as part of the Hornsby Art Prize. This is only open to emerging artists over the age of eighteen who are resident in Hornsby Shire. An emerging artist is roughly defined as an artist who has practised as a professional artist continually for less than five years and wishes to further develop their chosen art form.
Award

Acquisitive

Prize value

Prize

Hornsby Art Prize

Yes

$6055

$5000 cash
$1000 voucher for the Gallery System
$55 Hornsby Art Society Membership

Hornsby Emerging Artist Award

No

$3055

$1000 cash
A supported solo exhibition at Wallarobba Arts and Cultural Centre in 2015 – worth approximately $1000
$1000 worth of tuition provided by the Sydney Art School
$55 Hornsby Art Society Membership

Category Winner - Painting

No

$1105

$800 cash
$250 voucher
$55 Hornsby Art Society Membership

Category Winner – Printmaking

No

$1105

$800 cash
$250 voucher
$55 Hornsby Art Society Membership

Category Winner - Drawing

No

$1105

$800 cash
$250 voucher
$55 Hornsby Art Society Membership

Category Winner - Sculpture

No

$1105

$800 cash
$250 voucher
$55 Hornsby Art Society Membership

In exhibition - People's Choice Winner

No

$205

$150 cash
$55 Hornsby Art Society Membership

Facebook People's Choice Winner

No

$205

$150 cash
$55 Hornsby Art Society Membership

Total prize pool worth

$13,940