Art Exhibitions
Hornsby Library has a program of free art exhibitions. Please phone 9847 6813 before attending to make sure the exhibition space is open.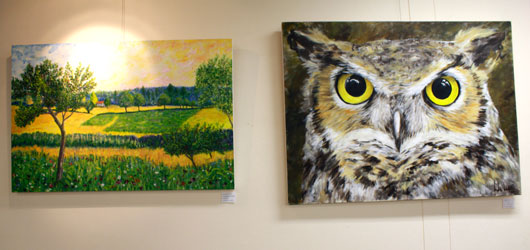 If you are interested in exhibiting your art, further details are available from our Exhibition Space page.
Carers Art Exhibition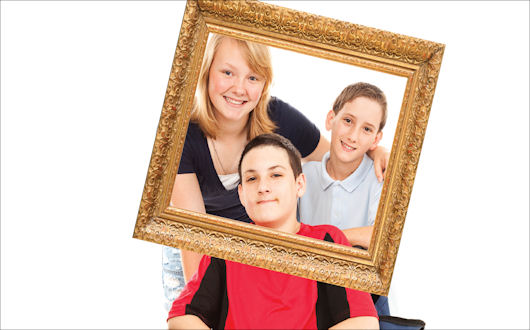 Hornsby Shire Council and Carer Support Service (Northern Sydney Local Health District) are celebrating the important role of carers in the community with an exhibition. Come along and enjoy this special exhibition and meet the people who have created the art works at the Free Carers afternoon tea on Friday 27 October, 2pm-3.30pm.
The exhibition will be on display from Monday 16 October to Friday 27 October
---
Upcoming exhibitions

Katy Kapadia: On display from Monday 30 October to Friday 24 November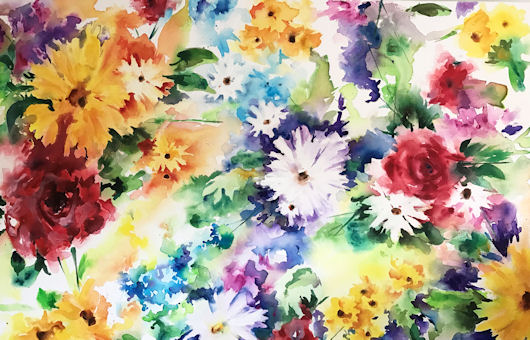 Katy Kapadia is an award-winning artist from Marsfield who has been painting for as long as she can remember. She works with acrylics but watercolours are her first love. Her perennial favourites are flowers but she is also known for her spontaneous, quirky creations.
Katy often has a hidden story behind her creations and enjoys mixing humour into her paints at every opportunity. She has twice won The John Thom Award for Cartooning, First Prize (in 2015 and 2016). Her award-winning entries are on display at Ryde Council and Epping Library. She also enjoys teaching art to seniors and children as a form of 'art therapy'.

Australian Asian Cultural Association: On display from 27 November to 8 December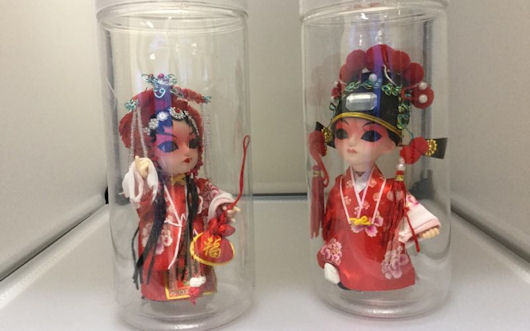 Every Friday morning a group of seniors from Chinese backgrounds meet at the Australian Asian Cultural Association. They socialise with each other through knitting, sewing and making crafts.
Feature Items
I Want To..