Sustainable DIY home fact sheets
Discover ways to make your home more sustainable.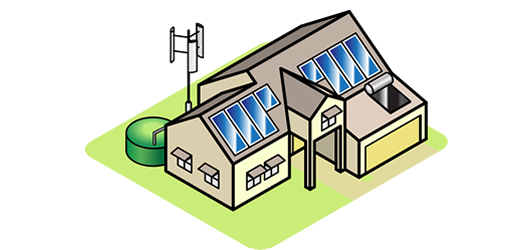 Renovating, building new or retrofitting your home has been made a little easier with a series of DIY fact sheets. The fact sheets will guide you on how to save water and save energy whilst keeping your home cool in summer and warm in winter.
DIY Fact Sheets