Rural Land Incentives Program
Much of Hornsby Shire's bushland is on private property, giving some residents significant responsibilities in maintaining our Bushland Shire.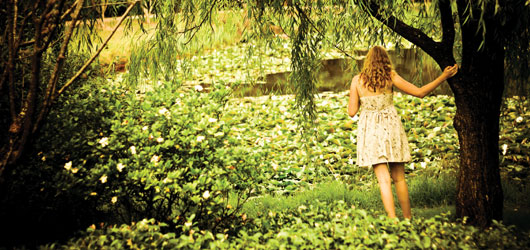 The Rural Land Incentives Program is designed to encourage and support these private landholders in their conservation efforts and the environmental management of their property.
The program's main aims include supporting actions that contribute to biodiversity conservation and enhancement, as well as stormwater and water quality management within the rural district.
Many rural residents have participated in the workshops and property planning courses, benefitting from the technical advice and support. They also gain incentives such as assistance with weed control, subsidised materials, fencing and plants for their properties.
For more information please phone Council on 9847 6832.