One Tree Reach Wetland
One Tree Reach Wetland is one of Hornsby Shire Council's natural reserves comprising a forested wetland on the banks of the Hawkesbury River.
Where is One Tree Reach Wetland?
The wetland is located on the south-west bank of the Hawkesbury River at Laughtondale, off Singleton Road approximately 10km south of Wisemans Ferry and 3km from Laughtondale Gully Road turn-off. The car park is on your left hand side travelling from Wisemans Ferry. View Google Map
Please note: Laughtondale Gully Road is currently closed due to safety reasons - access to One Tree Reach Wetland is via Wisemans Ferry and Singleton Road.
What facilities are there?
Car parking facilities are located off Singleton Rd. From the car park, a short walk on the newly constructed boardwalk gives you access to the main water body of the wetland. To the south there is a 400m forest trail that will guide you through the forest surrounding the wetland to a beautiful picnic spot. Along the forest trail you will find interpretative signs highlighting the flora and fauna that can be found in the wetland.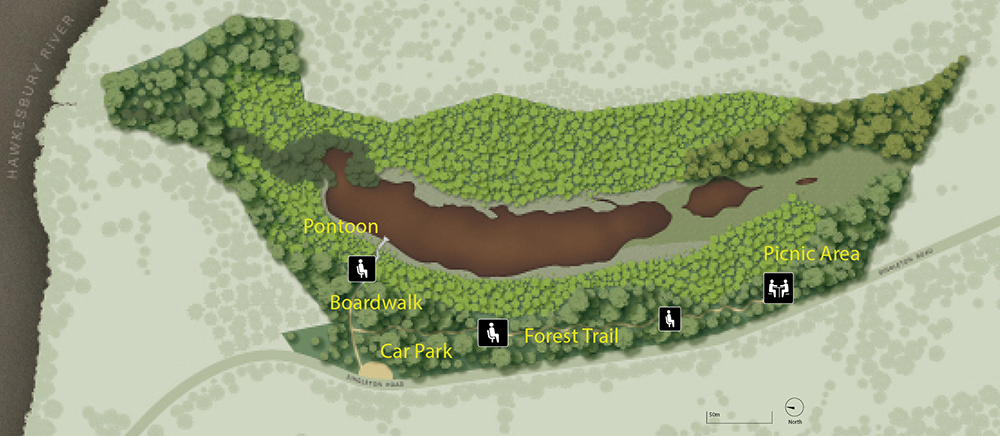 Flora and Fauna
One Tree Reach Wetland supports migratory birds that use the wetland to rest and feed during their cross-continental journeys. Forest birds feed on the flowering Swamp Mahogany trees and bats use the forest and wetland for food and roosting.

As you walk along the boardwalk, you will pass through a Swamp Mahogany Forest and Floodplain Paperback Scrub.

Below are some of the creatures and plants that you may come across in the wetland.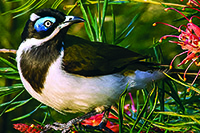 Blue Faced Honeyeater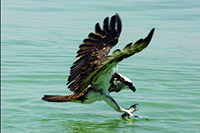 Eastern Osprey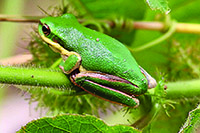 Eastern Dwarf Treefrog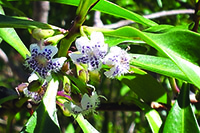 Mangrove Boobiala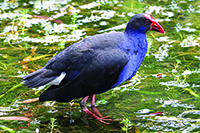 Purple Swamphen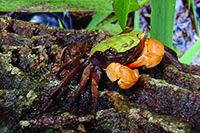 Red-fingered Marsh Crab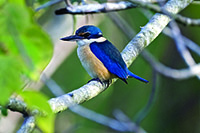 Sacred Kingfisher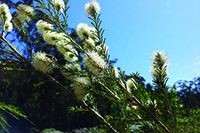 Swamp Paperbark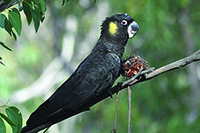 Yellow tailed Cockatoo
What has Hornsby Council done to regenerate the wetland?
Wetlands are valuable ecosystems because they clean the water, recharge water supplies, reduce flood risks, and provide habitat for fish and other wildlife species.
The land in the area has been used for agriculture for almost 200 years which has adversely affected the soil, water and vegetation health in the wetland and surrounding forest.
The main goal of council is to improve the health of the wetland by improving water and soil quality and regenerating native vegetation.
Hornsby Shire Council staff, along with volunteers, local residents and contractors have undertaken an extensive weeding and replanting programme. Seeds from the Swamp Mahogany Forest have been collected and grown at the Council's Community Nursery at Pennant Hills.
With improved environmental conditions and ongoing management by Hornsby Shire Council, plants are able to grow and form part of a complex forest ecosystem providing habitat for local flora and fauna.
A Plan of Management was prepared for the One Tree Reach Wetland in May 2013.