Storey Park Community Centre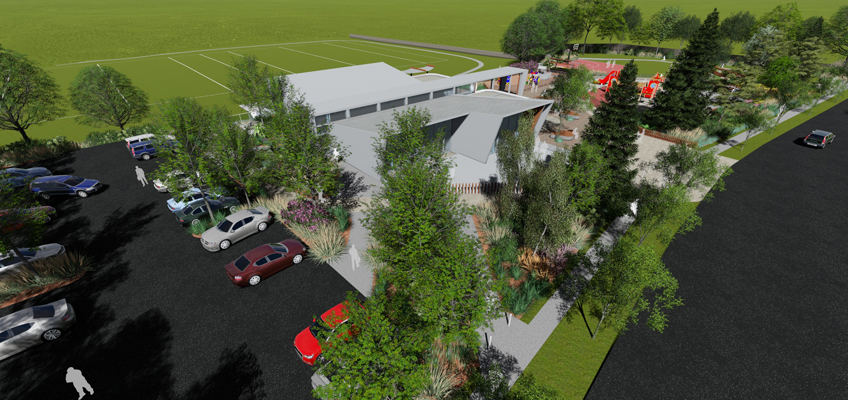 Storey Park is set to become a fabulous new destination for the local community of Hornsby, Asquith and beyond.
Storey Park Community Centre
A new community facility, playground and park are currently being planned and a development application has been approved. The new facility will be built on the existing Asquith community centre site. The plans include:
A state-of-the-art space catering for all community needs, with multipurpose rooms that will be ideal for a wide range of events and activities;
Park facilities with a bike path, plenty of shade and seating, as well as barbecue and picnic areas;
Onsite parking and fully landscaped surrounds;
An inclusive play environment that will include an adventure area allowing people of all age groups and abilities to play together.
Development Application
Hornsby Shire Council has approved the development application for the Storey Park Community Centre. The DA can be viewed at http://bit.ly/StoreyDA.
Fact Sheet
Further Information on the Storey Park Community Centre development.
Please contact Julia Morton, Places and Projects Coordinator, Hornsby Shire Council on jmorton@hornsby.nsw.gov.au or 9847 6052.
Media releases