Help plan your parkland
Posted: Wednesday 15 February, 2017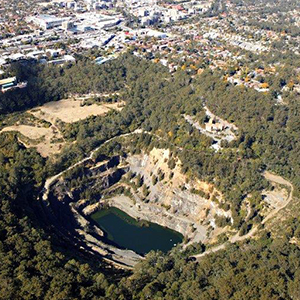 Hornsby Shire Council is beginning the largest and most exciting project in its history – and we want your help.
The abandoned Hornsby Quarry and the adjoining Old Mans Valley are going to be transformed into 50 hectares of pristine parkland.
Over the next six weeks Council is seeking suggestions from the community about what should be included in the new park.
Council has never carried out a project on this scale and we want to bring everybody along for the ride. This is our first round of consultation and we want everybody's ideas, big and small.
To share your ideas visit hornsbypark.com.au.
< Back