Infrastructure Improvement Works
Current and Upcoming infrastructure improvement works in Hornsby Shire. This schedule is dependent upon weather and may change.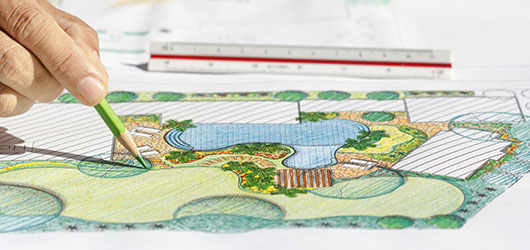 ---
If you would like to enquire about any work taking place which is not listed, please phone 9847 6666 or email hsc@hornsby.nsw.gov.au.
Current and Scheduled Works
There are no current or scheduled infrastructure works present.