Operational Plan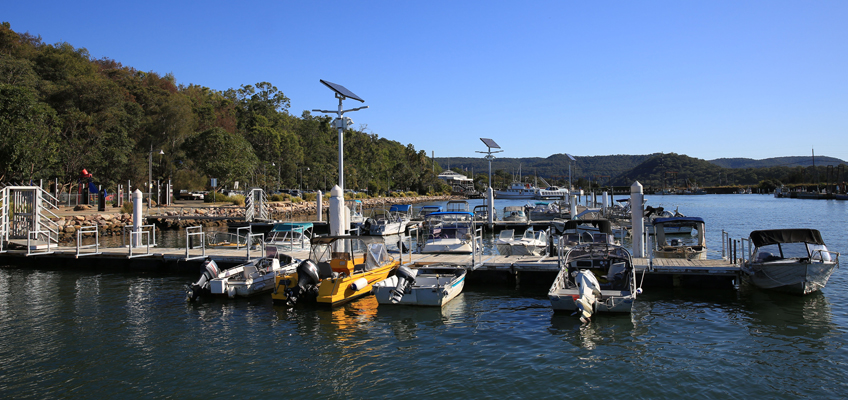 Brooklyn
Draft Delivery Program 2018-21 including the Operational Plan 2018/19
The draft Delivery Program 2018-21 including the Operational Plan 2018/19 was on exhibition from 16 April to 14 May 2018. Submissions made will be considered by Council at its meeting of 13 June 2018 prior to final adoption.
Operational Plan 2017/18
The Operational Plan outlines the Key Actions that will be undertaken in the current financial year and encompasses the annual budget, capital works program and the Fees and Charges, as well as information on Council's resourcing, rating and domestic waste management.
Download the Operational Plan 2017/18 - 2.4MB
Long Term Financial Plan
Provides an insight to the financial sustainability of Council and a guide to inform decision making.
Progress reports
Council regularly reports achievement against its Delivery Program and Operational Plan. The progress reports include financial and operational results. An Annual Report is also published each November.