Code of Conduct
Hornsby Shire Council has a code of conduct that sets the framework for ethical decision making and actions.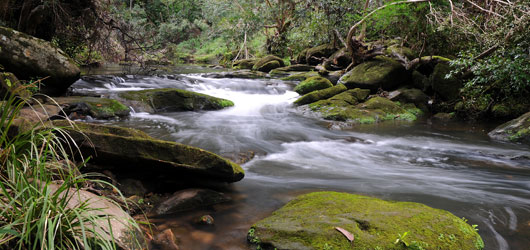 The code is also a guideline for the behaviour of employees, elected officials and other community representatives.
Click here to see the full Hornsby Shire Council Code of Conduct.
Further information about public sector conduct can be found using the following links: