Homelessness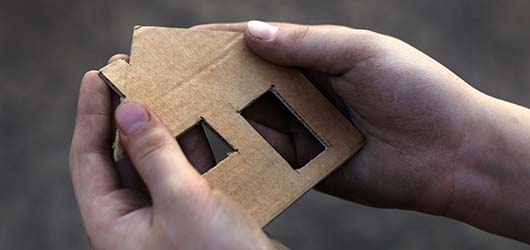 There are a number of services and community groups who provide assistance to people who are experiencing homelessness.
Services for Homeless People - 110kb
Hornsby Community Information Directory - Search services and support resources for the homeless.
For more information, please contact Sue Downing on 9847 6889 or at sdowning@hornsby.nsw.gov.au.